Dj James Squires
Mixing Masterful Mashups
Providing Music Entertainment Services to West Palm Beach and surrounding areas.
Listen to this mashup mix while you browse…
Commodores (1977) into Qartyo (2020) into FloRida (2012).
Not many DJs have the ability to crossover so effortlessly from Pop, Country, Oldies, Jazz, Rock, Folk Rock, Blues, Funk, Latin and Disco to the latest Top 40 hits. Song selections from the 70's / 80's dance music into the present top 40's and everything in between allows the event to reach many people of all ages and with different tastes.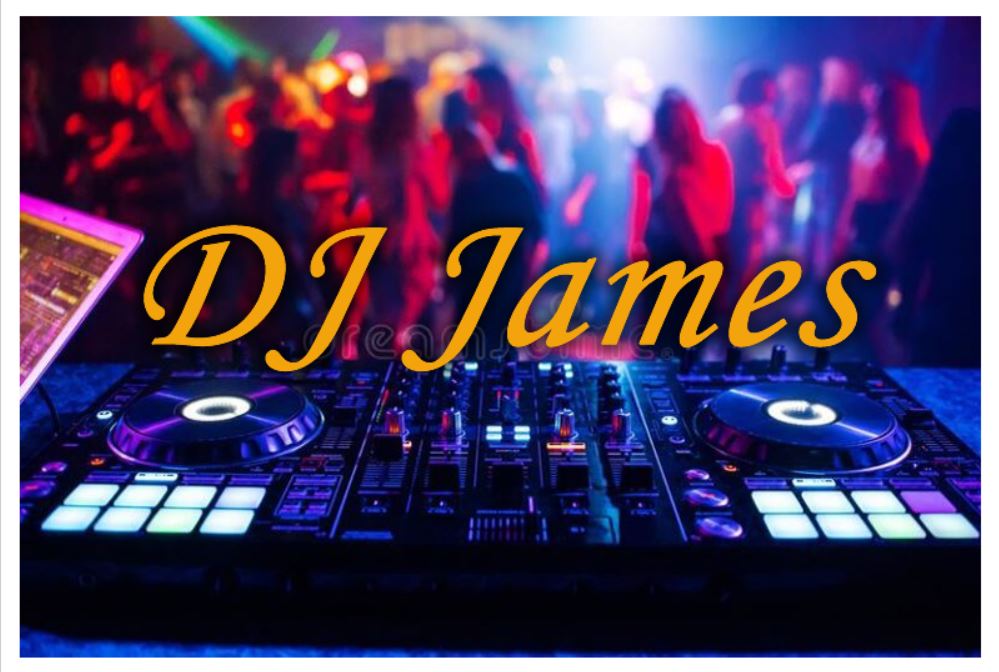 Spinning old fashion vinyl records since the Disco Days – James had collaborated with Invester/Owners to build several Discothèques in southern California and was the primary DJ for grand openings and weekends for many years. Having a background in music and theatre he has the unique ability to make every show a dynamic memorable event.
Squires has performed through the technical revolution in the DJ industry over his multi-decade career, seeing DJ's move from vinyl to CDs towards digital vinyl systems, and now controllers. But for jSquires connecting with the crowd is paramount and a desire to get people to enjoy & move to the music that they love.
The eSquires Mashups are his signature trait. Mixing songs from different decades, genres and moving seamlessly into newer releases keeps the listener engaged and wondering what will happen next. His mashups rarely ever play a track longer than 2 minutes and while maintaining the beat/tempo he switches into songs in the same key. Many of these cuts sound excellent playing at the same time; some even end up harmonizing with each other as they play alongside.
Here are a few Samples – note: there are short silent gaps in the recording where it skips ahead to the next mix and the ending fades out early.
Cars to Diana Ross to Cars
Petty to Petty to Traveling Wilburys –
Coldplay BTS to Michael Jackson to Eagles
History
His background playing percussion offers him an excellent insight into the blending of beats and with a musical background as vocalist he can mix the various keys of different tunes into pleasant segues. Having worked at progressive radio station WBUS in Miami, FL offered him the experience and advantage of mixing Jazz, Rock and Blues in an on-air format.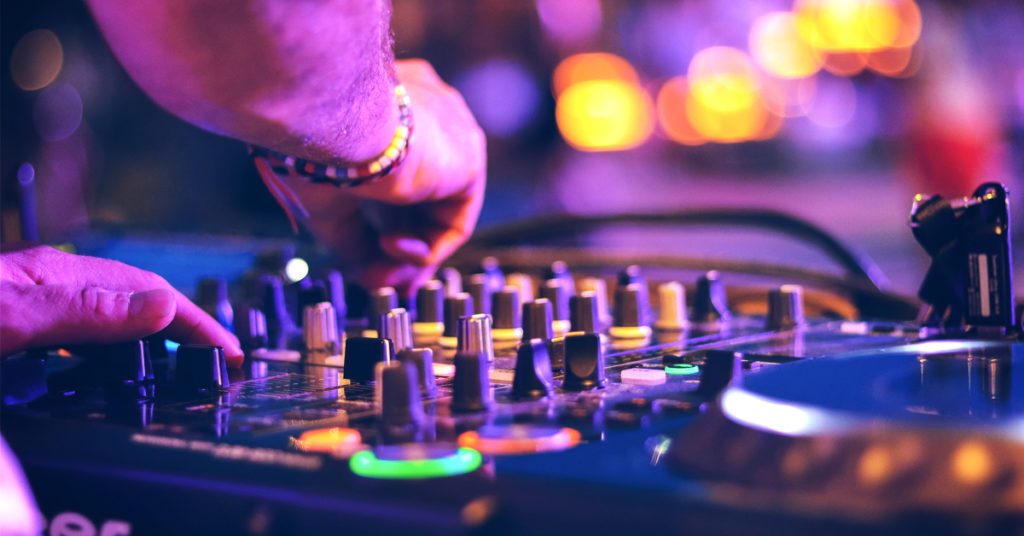 ---
Requests
Birthday / Anniversary / Quinceanera Party: I like to get the 4 or 5 closest friends of the Guest(s) of Honor to submit songs that they know they would like to hear in advance. I then build a set list around those tunes. Keep in mind that the maximum number of songs that can be played over a 4-hour period would be around 50. So, if they can suggest 40 or so that would be excellent.
Wedding Receptions: I rarely do a wedding party. Usually there is an expected dance song list that includes line dancing, electric slide and the chicken song. There are many others who specialize in that format; so I usually suggest you leave that to them. However, if you truly want an extraordinary event, I can be persuaded to step in. I ask the wedding party (Bride, Groom, Bridesmaids and Groomsmen) to all help to submit a list of songs they would like to hear and dance to. I have been to so many wedding events where this request list is totally ignored. Yes, everyone dances and has a good night but afterward the celebrated couple never got to hear the songs they selected for THIER special day. That is disgraceful. This request list makes for the best event since everything is targeted to their exact preferences.
Live Requests are always a problem for DJs as they always seem to come when the DJ is busy mixing. James uses a simple text system. Attendees simply text requests to his request contact number right from their phones. Knowing what the audience is interested in hearing can really help a DJ understand the best fit for each individual event. Just before their song is played they get a notification that their song is next. This also limits the covid exposure between the audience and the DJ stand.
---
Master of Ceremonies
His background as Master of Ceremonies over the years presents a calm, in-charge and often funny presence. His first professional shows as MC were when he was 17 at various Miami Beach hotels (i.e.- Algiers, Fontainebleau and Eden Rock).
James can provide lighting and sound system to fill small to medium sized indoor and outdoor events. Volume levels can be kept low as the Bose sound system is so clean that every note can be heard from anywhere in the room. Yet it has the ability to "turn up the volume" as the event progresses into the dancing hours.
---
Bose Sound System
A small but powerful Bose Sound System fits into tight places and sounds incredible. Dual bass sub-woofers drive the bass & drums for the dance beat and the 180 degree spread of the tower speakers will reach into all areas without being overly loud.
---
Lighting
DJ Gig Bar for Lighting & effects. This small portable lighting system can provide mood lighting for dinner / slow dances and also dance effects for the upbeat portion of the event.
---
---
Future Projects
Currently James is working on adding VJ (Video) elements into the shows. With Music Video mixing comes the ability to add large screen TV's playing the original Music Videos from the playlists.
Another project is to provide Silent Disco dance parties. This requires headphones to be worn by the audience during the entire show. These parties can take place anywhere since the entire event is silent.