James is a vocalist and plays the Zendrum with a few bands in the local Palm Beach / Treasure Coast areas. His current band is Hot Sauce Moon and a new project Pirate Bay. You can see upcoming events by following his personal page here.
---
DJ James – still spinning tunes after decades of live radio mixing and dance/party venue shows. Not many DJs have the ability to crossover so effortlessly from Pop, Country, Oldies, Jazz, Rock, Blues, Funk, Latin and Disco to the latest Top 40 hits. Read more –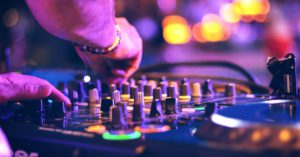 ---
Tele Computers builds computers, networks & servers. It provides "Remote Access" network & technical support for many businesses and individuals. And Tele-Websites.com hosts & designs web sites and provides email services. Internet Servers are centrally located in Dallas TX.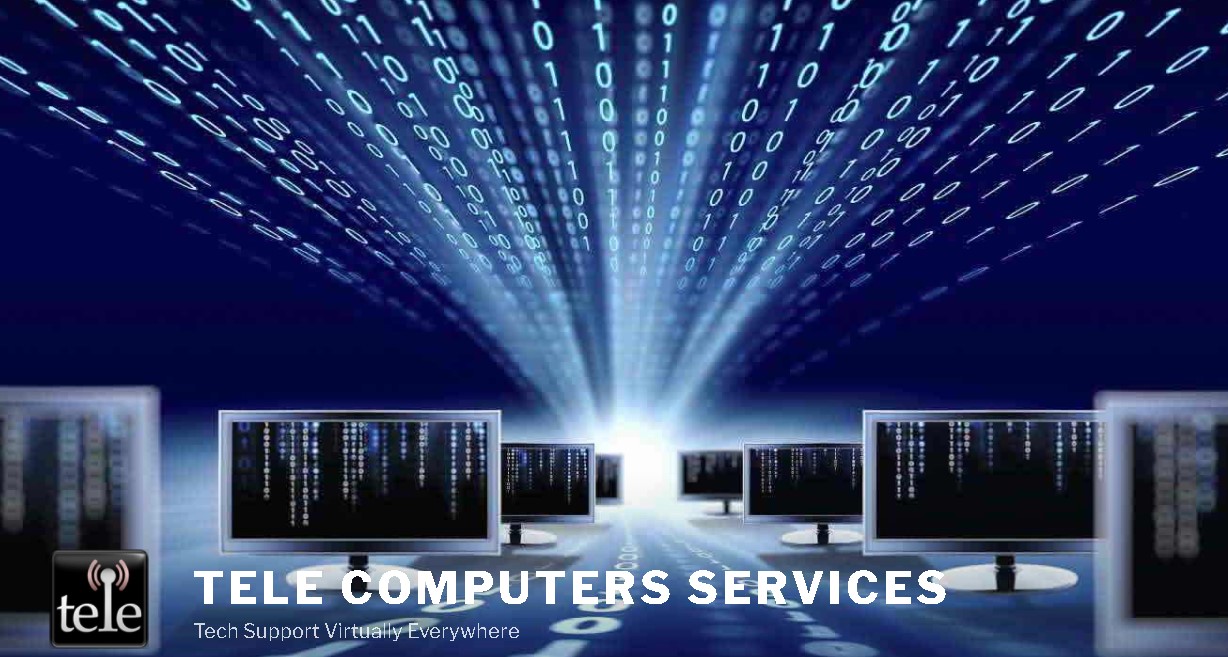 ---
Globocracy network is a new venture for mining cryptocurrency called Helium. If you missed the boat on Bitcoin and Ethereum – This is the easiest way to get in on the ground floor of a brand-new mining process. Something completely different.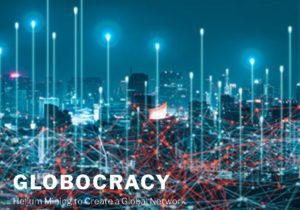 ---